WHO we are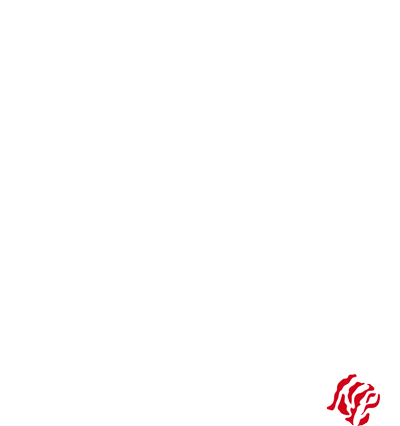 Among all the legends of the North Waldensian region, this one is probably the most plausible.
It is the story of two friends who lived door to door in a small village perched on the foothills of the Jura Vaudois, at the top of the Chamblon Hill.
For Oli and Christophe, the ancestral traditions of the region were sacred and so they regularly practiced a thousand-year-old ritual called: "L'apéro! »
This ritual was always the same. A few Boxers contemplating the sunset and once night fell, beer gave way to rum and the sunset gave way to philosophy.
Rhythmed with laughter and delirium, the exchanges were sometimes so creative that they took notes and accompanied them with sketches. Unfortunately, by morning, most of the texts and drawings were incomprehensible and lost all meaning.
One night, as the debate raged, Christophe, who knew nothing about cigars, proposed to democratize the humidor by using pickle jars. As tradition was stealing from him, Oli took notes and accompanied the thesis with a sketch.
In the early morning, accompanied by a slight hair ache, Oli deciphered the previous day's notes with amazement and rushed to talk to Christophe about it. Obviously, the two friends had not just invented warm water. However, the jar of gherkins became the cornerstone of an exciting adventure.
Several sunsets later, during an intense brainstorming session, they decided that their brand name should be in their image and that's how CRAZY MONKEY was born.
To this day, Oli and Christophe still talk business at nightfall with one difference: There's always a pickle jar full of cigars on the table.